Category Archives:
Uncategorized
As evidenced below, one of my team mates has an artistic flair. Thanks for your effort, Doug!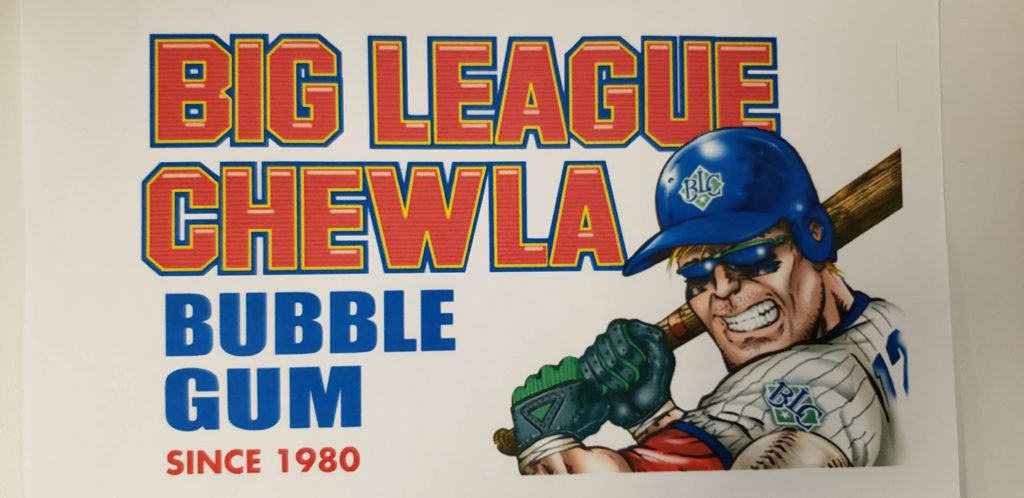 While reviewing my keyword stats, I noticed there were two hits for "pronouncing ciulla".
My family pronounces it "chew lah" with slightly more emphasis on the "chew".
"Don'cha mean heavy emphasis on the chew?" Fnar, fnar, fnar. Everyone's a comedian.
Just called Representative Steve Stivers, Senator Sherrod Brown, and Senator Rob Portman to ask them, politely, to pull their heads out of their collective asses regarding SOPA and PIPA.
Representative Stivers and Senator Brown's voice mail boxes were full.
I briefly discussed PIPA with a harried, over-worked call monkey at Senator Portman's office who took down my contact information.
That probably put me on a list, so if I get whisked away in the middle of the night, you guys will know what happened. Thank you, NDAA.
Anyway, if you are a technologist or use technology, please let our bastions of "for the people, by the people" know that you are pissed.
Best practice for websites — have an immediately noticeable means for your readers to contact you.
Read more »
A couple of days ago, I received an email from my [old] hosting provider.
Hey, we're trying to renew your hosting account for $7.95/month for the next two years. Looks like your credit card has expired…
$7.95/month?! Seriously?
Every time I've hit their front page to log in, they've been slowly dropping their rates — $6.95/month No, $5.95/month! Sign up now!
Say, they're charging me an additional two bucks a month!? What gives?
Naturally, I pinged the live chat d00d.
Me: $7.95/month!? What's so special about new customers that they deserve a $2.00/month discount?!

Him: Well, they're new. And, you're not. Fork over the cash, or else…
Same conversation with the live chat d00d at arvixe.com:
Me: $4/month, huh. So, is that like an introductory rate? In two years, when my contract's up, you'll jack it up, right?

Him: Nope. We don't jack our rates up.

Me: Let's ensure we're on the same page… In two years, when I renew, what'll the cost be per month?

Him: …$4/month.
Good bye, old hosting provider. Hello, arvixe.com.
After a flurry of emails from arvixe, I'm set up.
Time to SSH into my account.
Nope, you need to contact our support department.
Okie doke, no biggie, I don't absolutely need access until the weekend — I'll just mark this "Medium" urgency.
Literally six minutes later, I get an email — "Your SSH is set up."
Wha…?
Cheap hosting? Check.
Easy setup? Check.
None of this "yeah, fax us a copy of your driver's license, and we'll think about giving you SSH access" bullshit… Check.
The only problem I have with arvixe is I have absolutely no idea how to pronounce it.